Secondary research included internet and literature study. There is variety of interactive toys in market. According to Fisher price study, below 4-year-old children are fascinated with the world around them and have questions about everything.
Similarly, 
• 5 year old are interested in cooperative and luck based games, more challenging puzzles, various building toys, creative arts and crafts, imaginative playthings, learning tech toys, first science kits.

• 6 year old engage in Personality, intellect, learning and social skills are build through edu toys. High-tech or low-tech toys.

• 7 year old and above prefer physical activity toys which lets them move around.
Types of educational toys: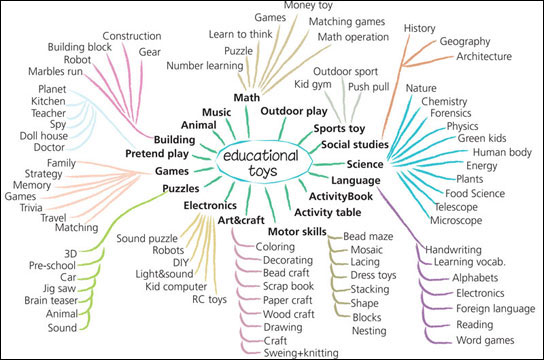 Picking from the current trend of interactive toys, the most popular are the ones, which are pet toys, like Furby, Tamagotchi etc. then are the interactive books and tablets.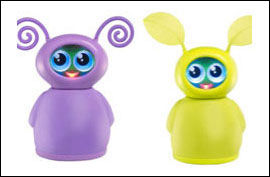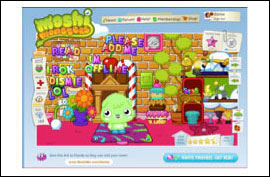 Nature of pretend play:
The process of pretending builds skills in many essential developmental areas. 
•
 Social and Emotional Skills: 
Children see the world from their own egocentric point of view, but through maturation and cooperative play, the child will begin to understand the feelings of others. 
•
 Language Skills:
Pretend play helps child understand the power of language. In addition, by pretend playing with others, he learns to reenact a story or organize play. This process helps in building connection between spoken and written language — a skill that will later help him learn to read. 
•
 Thinking Skills:
Pretend play provides child with a variety of problems to solve which helps in building cognitive play.
Pretend Play, February 28, 2013, from 
https://www.scholastic.com/resources/article/the-importance-of-pretend-play/