Moinul Haque a reputed mime artist of Assam, is a self taught artist who has been performing mime since 1970's. He has founded 'Mime Academy' the first of its kind in the north east in order to promote and teach the art to the younger generations.
Haque is a Senior Fellowship holder in the field of mime from the Department of Culture, Government of India and a recipient of the Sangeet Natak Akademi Award in the year 2009.
His productions such as "The Thief", "The Puppet", "Mask Maker" and "Paisa" addressed social issues. While "The Bridge" was based on religious harmony, in "The Intrusion", he delved into the issue of illegal migrants in Assam.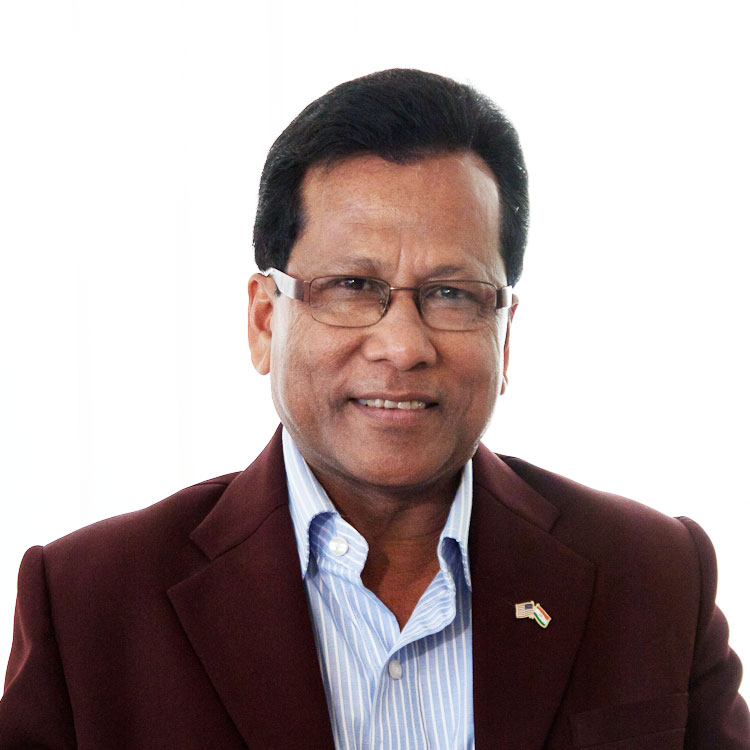 Achievements
1. Recipient of the Sangeet Natak Akademi Award in the year 2009
2. Founder of the first institution for mime in the area of North-East India, Mime
Academy in 1991
3. Senior Fellowship holder in the field of mime from the Department of Culture,
Government of India for his involvement with the Deaf and Dumb School at Guwahati.
4. Resource person for the Center for Cultural Resources and Training, New Delhi, under the
Central Government

Contact details
Moinul Haque
Mime Artist
Sangeet Natak Akademi Awardee
Mime Academy
Hedayetpur,
Guwahati-781003
Assam, India
e-mail: mimemoinul[at]rediffmail.com


links
http://www.thehindu.com/arts/article113421.ece
http://www.merinews.com/article/mime-artist-haque-receives-sangeet-natak...
http://www.mimeindia.in/groups/Mime_Academy.php