The best features of a flipbook are:
• It brings simple rough drawings to life with just flipping of pages. Unlike any artistic medium, flipbook is comprised most of rough drawings and mostly simple figures.


The rough simple drawings.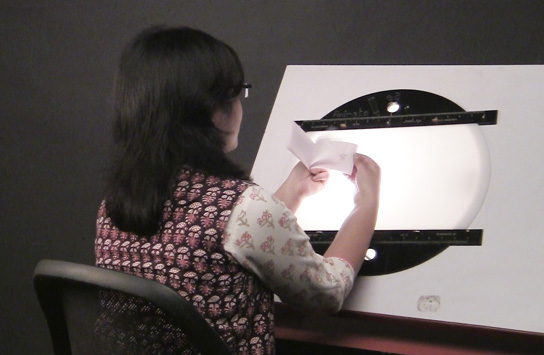 Working while flipping.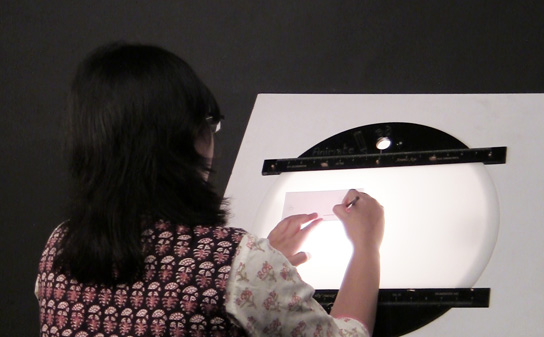 Tracing the drawings.
• It doesn't require any camera or other external device. Hence, one need not carry high technical stuff but only a pencil and a paper to start with.


Technical Equipments.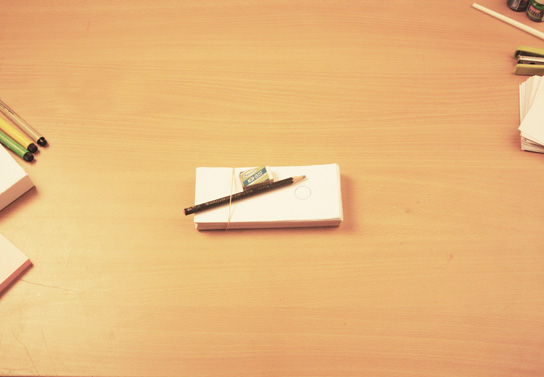 Pencil, eraser and paper pad.
Flip book can also be created digitally, which is then printed out.